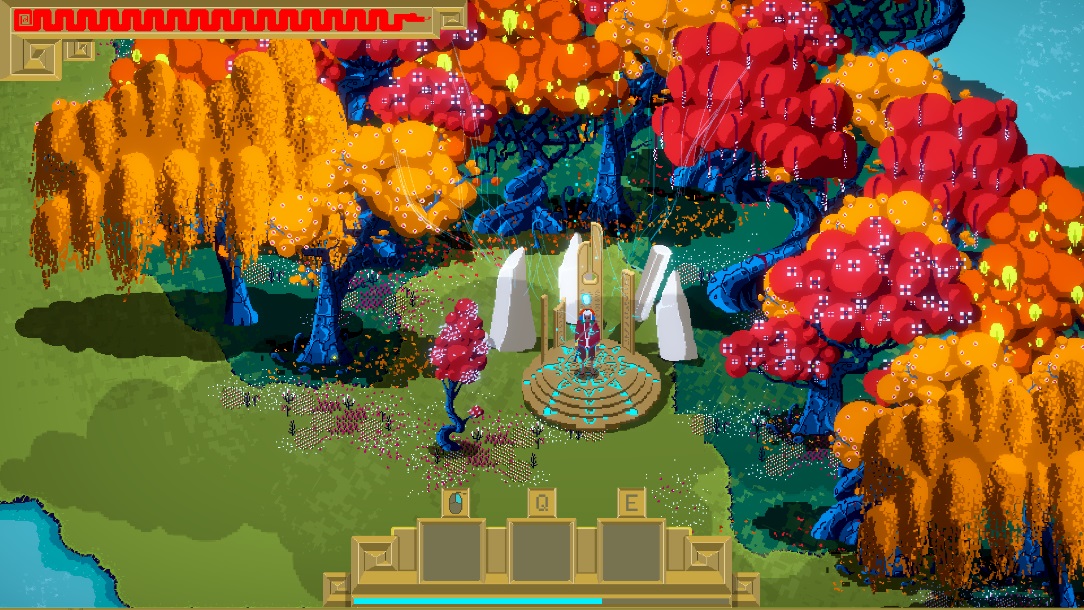 FULL GAME: QUAMAQ
Added 7.7.2018, size: 84 MB
Live the ascension from human to demi-god. Use ancient powers to eliminate your enemies and restore peace to your realm. Hit demon monkeys with a stick (yes ! ).
You are playing as Iwka, a young monk living in an Precolombian inspirated world who is now the container of the Yamt'a, the purest form of energy, the one which is possessed only by the ancient gods.
This energy was spread around the world, creating chaos because of it's bad usage by wild creatures, turned crazy by their own power, newly acquired.
You have to harvest it now, by defeating them, with the help of 4 competences, principal powers of the gods themselve
60%