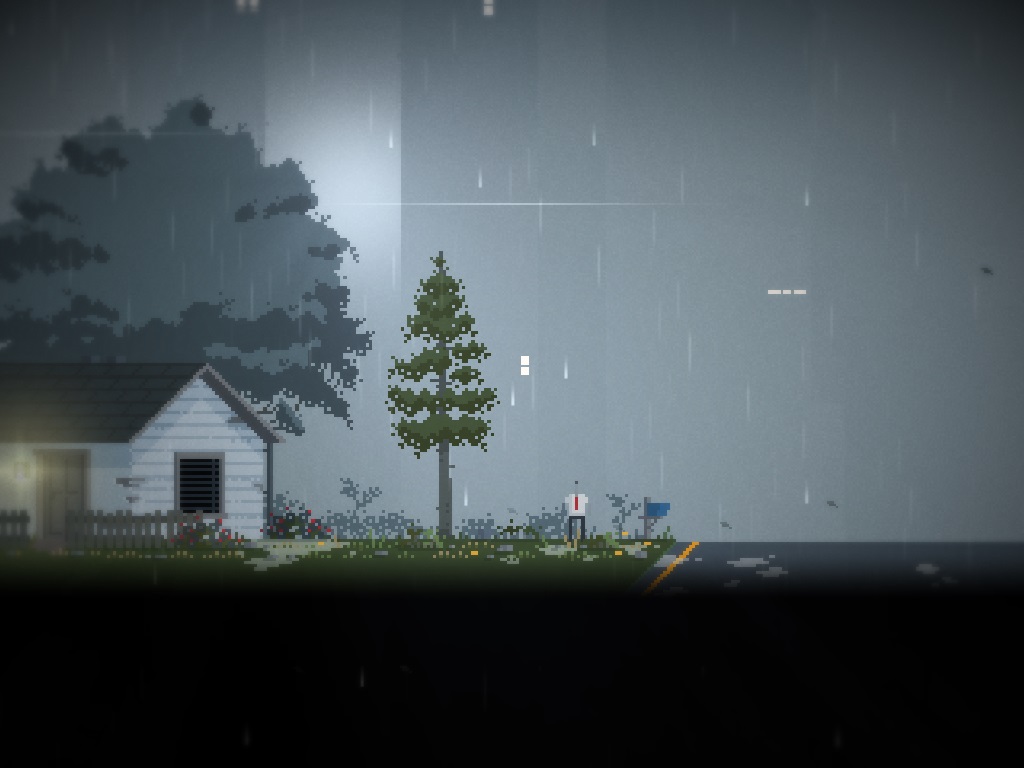 FULL GAME: TIE - A GAME ABOUT DEPRESSION
Added 16.5.2018, size: 97 MB
TIE is a game about depression and the daily grind we are all forced too endure. Experience a week of more of the same, every day, through the eyes of our main character as the world and its inhabitants slowly start too become increasingly unfamiliar. Irregularities in the world and from deep within plague your day to day and a strange force seems to tear the very fabric of reality itself, as it becomes apparent that not all is as it seems in this short, atmospheric game about depression and existential dread.
An intricately detailed and beautiful pixel art world to explore.
An atmospheric narrative about the routine we all face and the void beyond.
A wonderful, hauntingly melancholy soundtrack composed by Meat Analogue.
We become aware of the void as we fill it. Embrace life. Embrace work. Embrace routine. Embrace the unnatural but strangely compelling voice of the void that calls to you from beyond; a place neither here nor there, but rather simply... just is. After you...
57%